As a natural newborn photography studio in Savannah GA we adore capturing the moments you least expect. When my dearest friend Kallie asked me to photograph her sweet baby Joli, I was so excited. This session allowed to effortless capture the love a new momma has for her sweet baby.
Contact our studio today to book your newborn session with Katrina Barrow or one of her very talented team members. We look forward to making your vision come to life.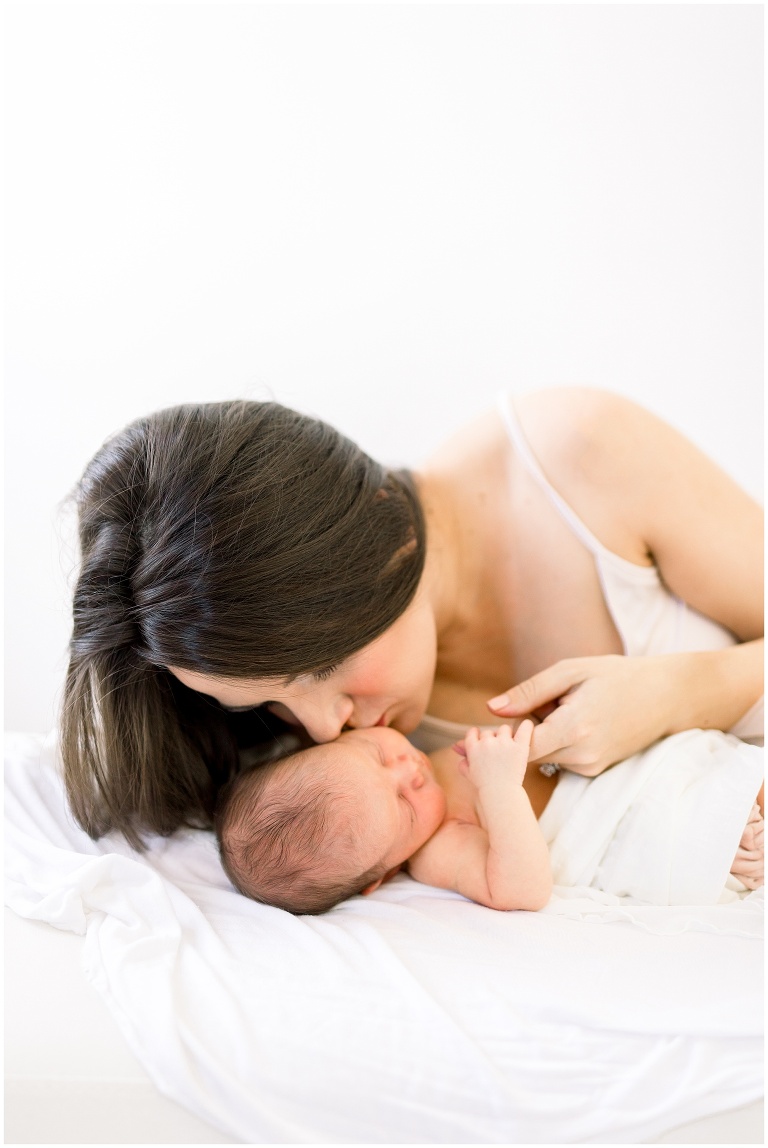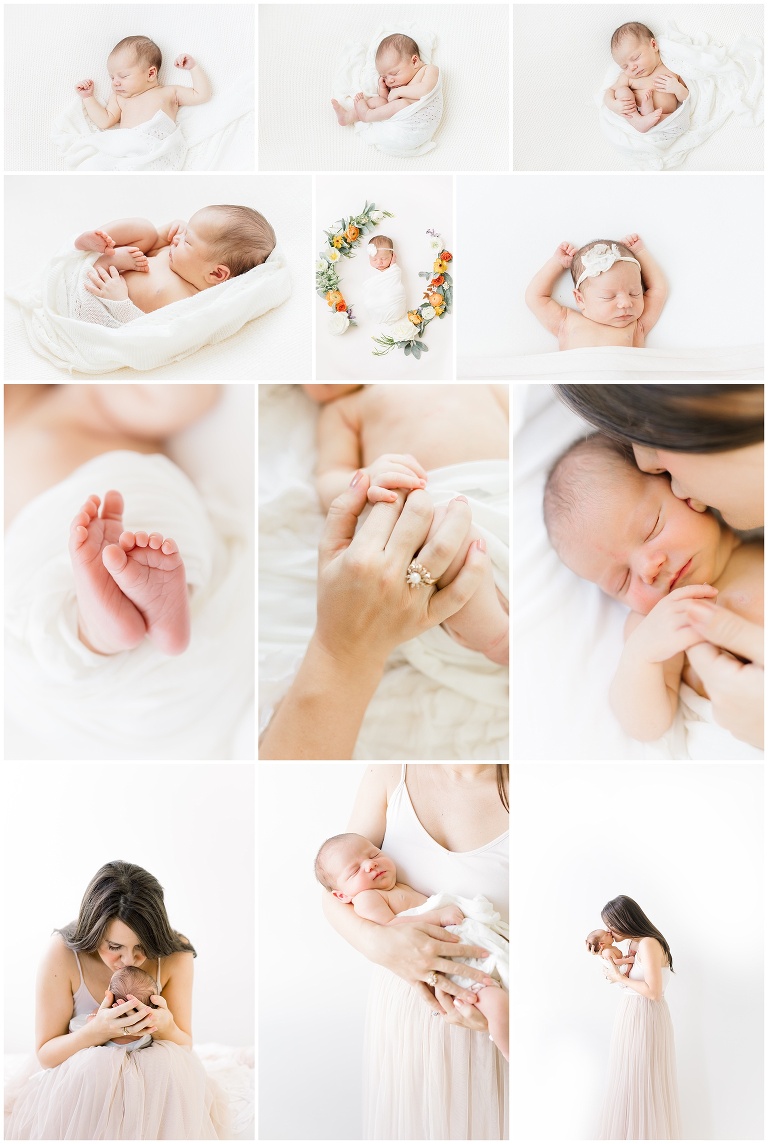 Katrina Barrow is a photographer specializing in newborn photography, baby photography, and maternity photography in the Savannah, Hinesville, Brunswick GA areas.
All studio sessions are done in natural light. She also offers in home sessions for newborn and family sessions. For more information on booking a session contact her at hello@kbarrowphotography.com
It is that time of year again where we celebrate Mothers and everything they do for us! Each year during the month of June we offer our Motherhood Special Event. A 30 minute session for an investment of $150. The collection includes 10 digital images with print release and access to our wardrobe.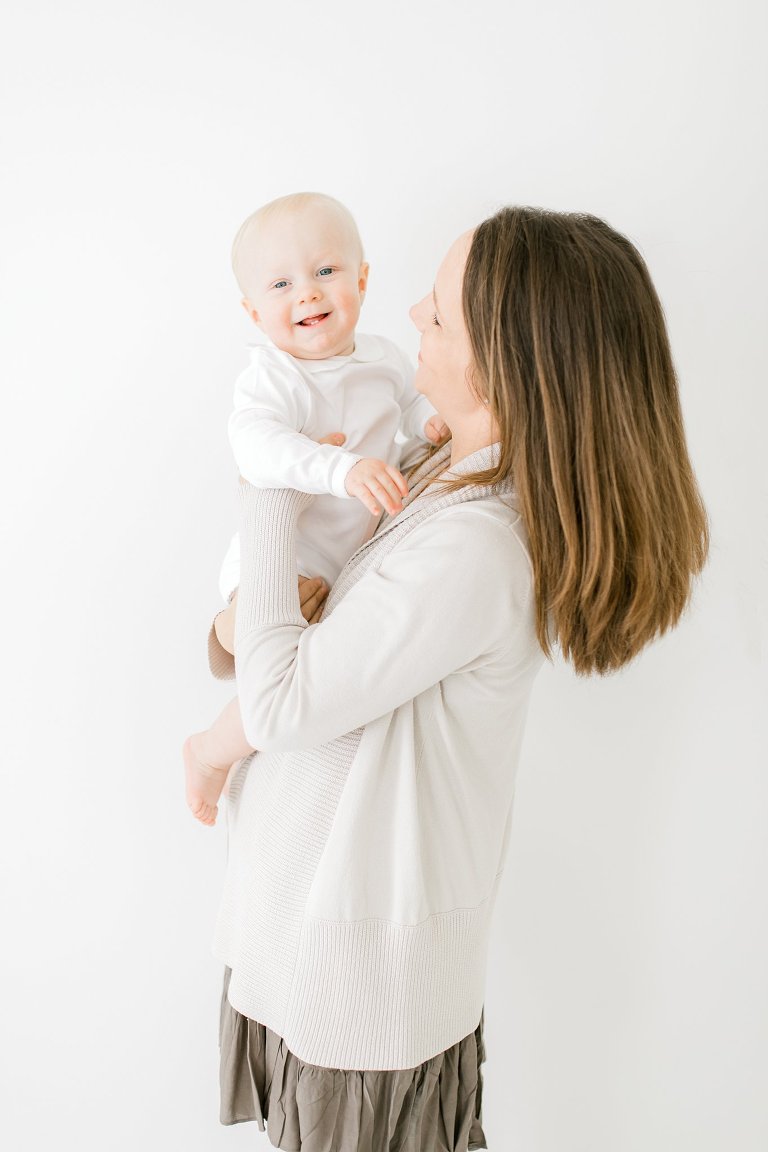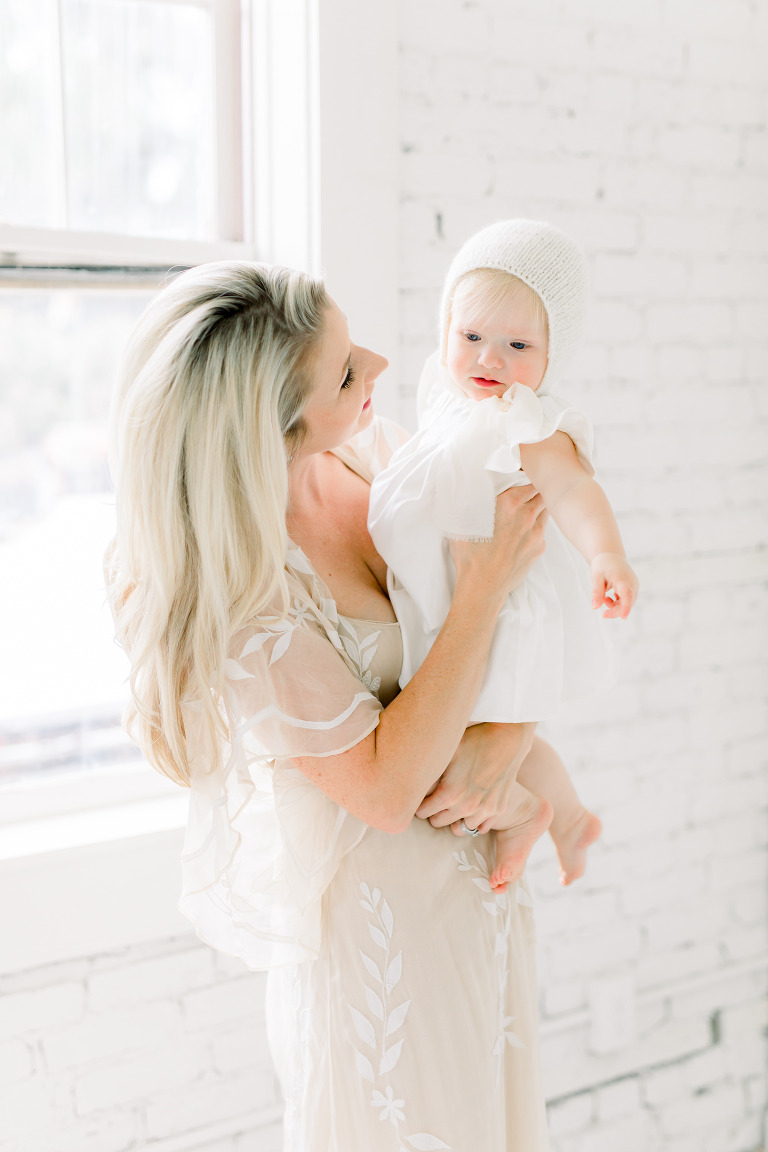 Organic Newborn photography is all about keeping babies simple and pure. No fussy and uncomfortable poses, no props that will fade out of style in the year to come. Just baby with their sweet family! Our images are romantic and timeless allowing them to displayed and enjoyed for years to come.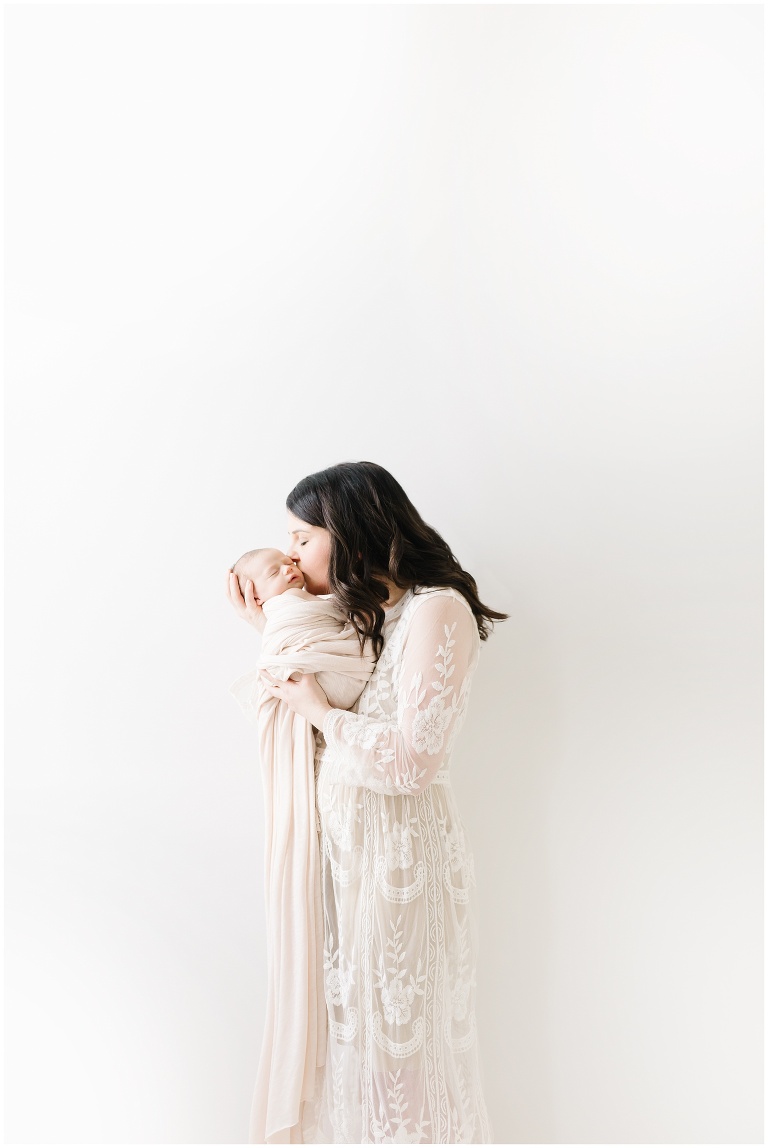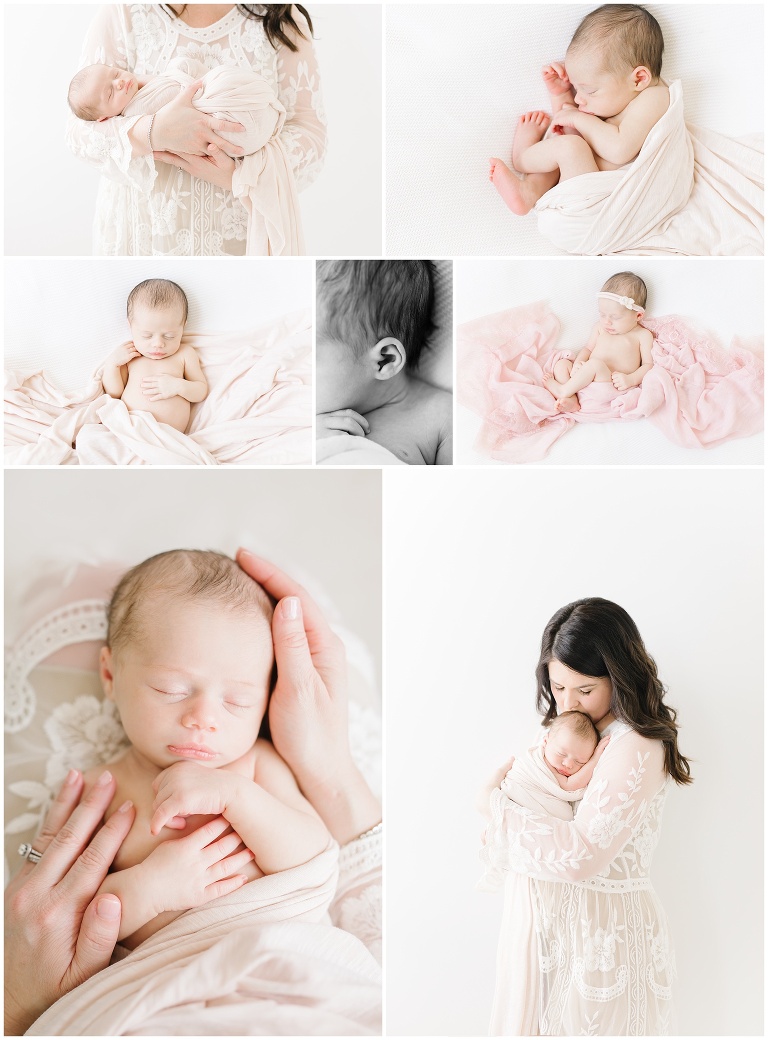 Katrina Barrow is a photographer specializing in newborn photography, baby photography, and maternity photography in the Savannah, Hinesville, Brunswick GA areas.
All studio sessions are done in natural light. She also offers in home sessions for newborn and family sessions. For more information on booking a session contact her at hello@kbarrowphotography.com